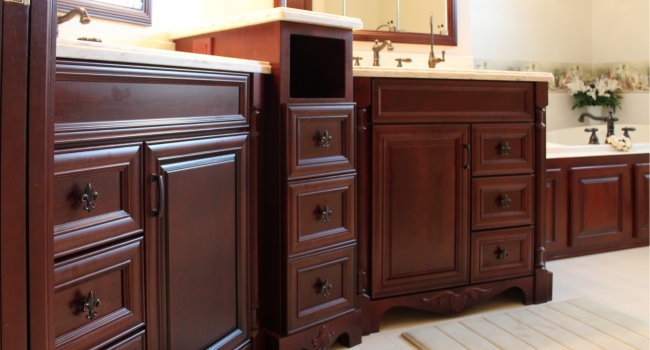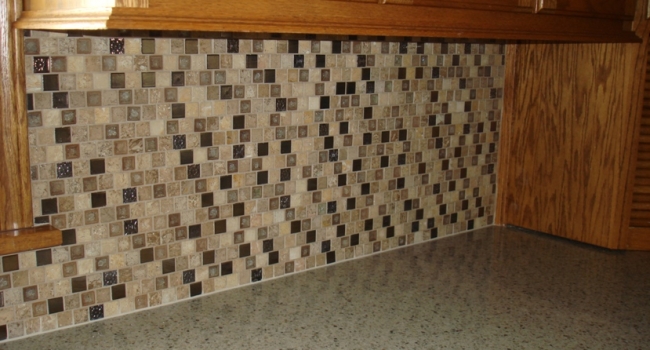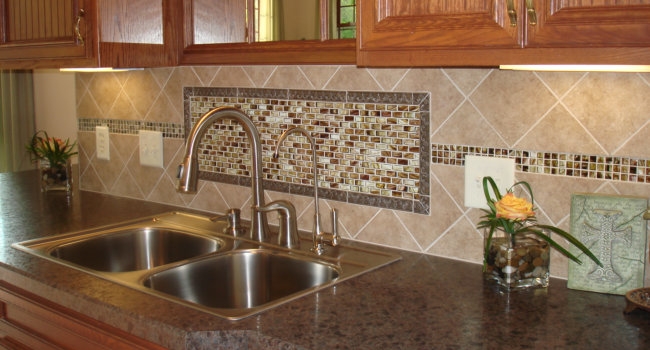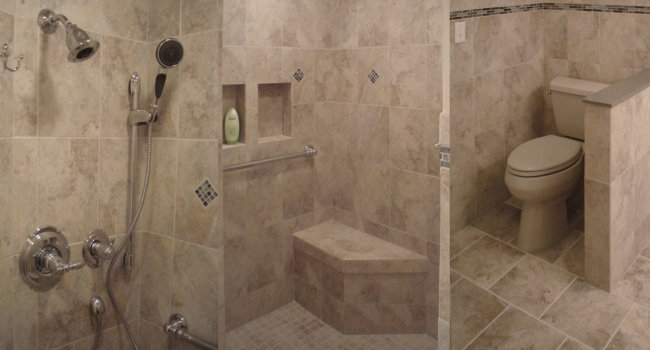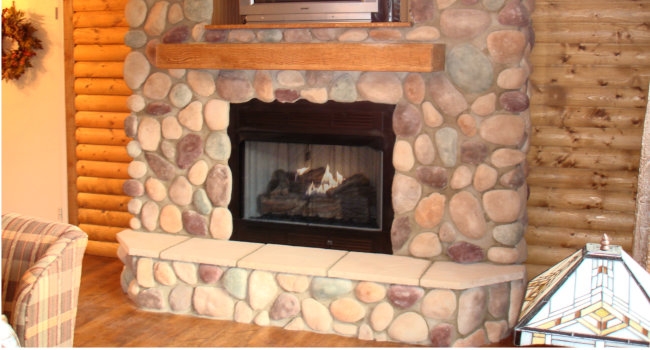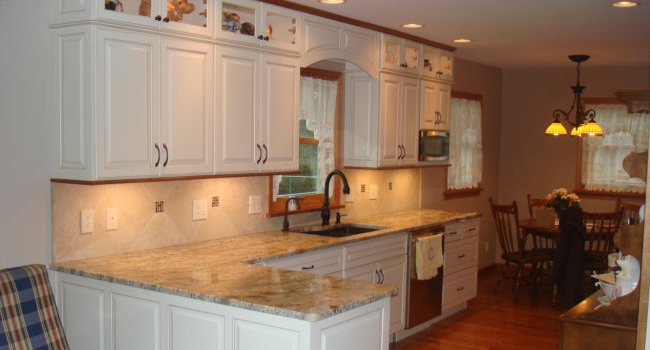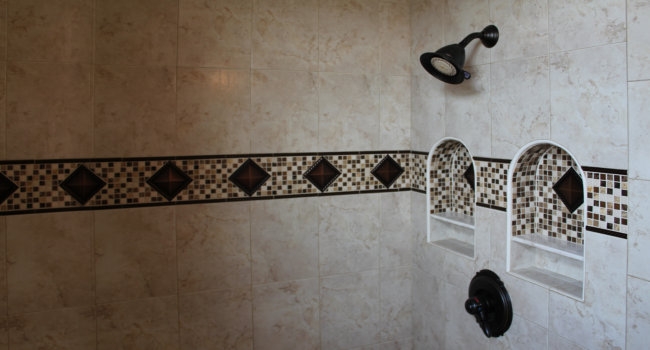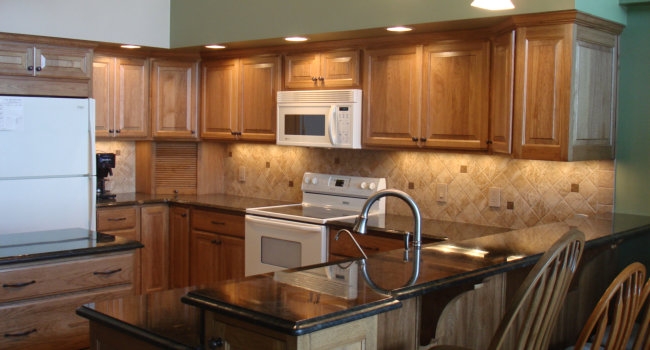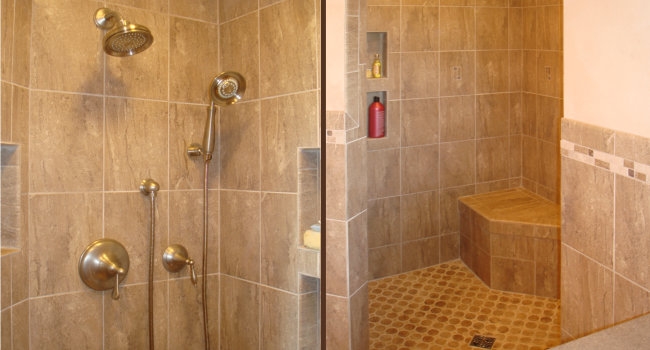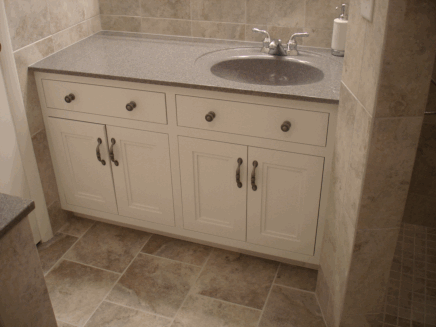 Call Dales Dependable Handyman Services where we complete jobs faster because you don't need to call multiple contractors. We can take care of all of the projects on your "to-do list" saving you time from the first phone call through to project completion.
Dales Dependable Handyman Service is a local Father/Son team with experience in remodeling and repairs from start to finish, from designing your project to finishing it.
We promise to offer you peace of mind knowing that we will get the job done right and will clean up when we're done.
Dales Dependable Handyman Service is capable of performing a wide variety of common home maintenance and remodeling services. We can help you with everything from garbage disposal installation to fixing a leaky faucet. We work in the kitchen, the bathroom, the attic, the garage and anywhere else that you need help in your home.
When you call us to finish your "To Do" list, you know that you'll be receiving quality work from a fully trained, licensed, and insured professional handyman. For all of your home maintenance and remodeling needs, Dales Dependable Handyman Service is the best choice for you. With help from Dales Dependable Handyman Service, your project will be done right the first time.